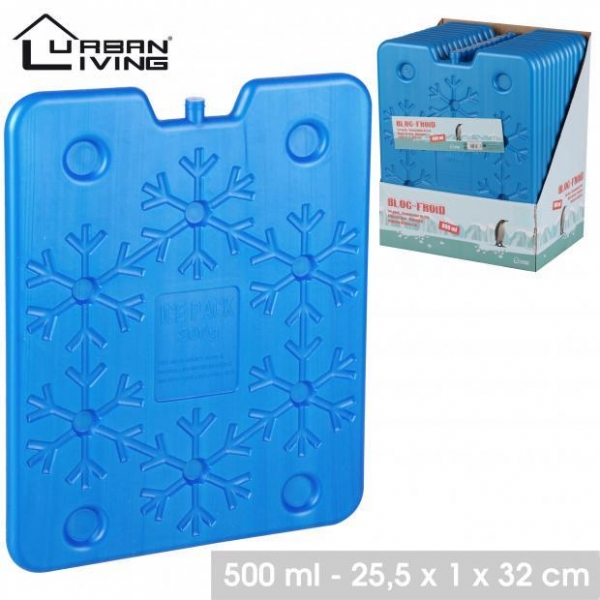 Blue 800ml Reusable Cool Ice Freezer Block
Product Code: 29666
In Stock: 0
£2.49
Sorry, Currently out of stock.
---
Blue 800ml Reusable Cool Ice Freezer Block Effective alternative to conventional ice packs. Tough polypropylene exterior. Sealed cap. The ice packs are slim and neat but are extra large. Size: 32h x 25.5w x 1d cm.
---
Customer Reviews
Write Review
Please enter a valid email address.